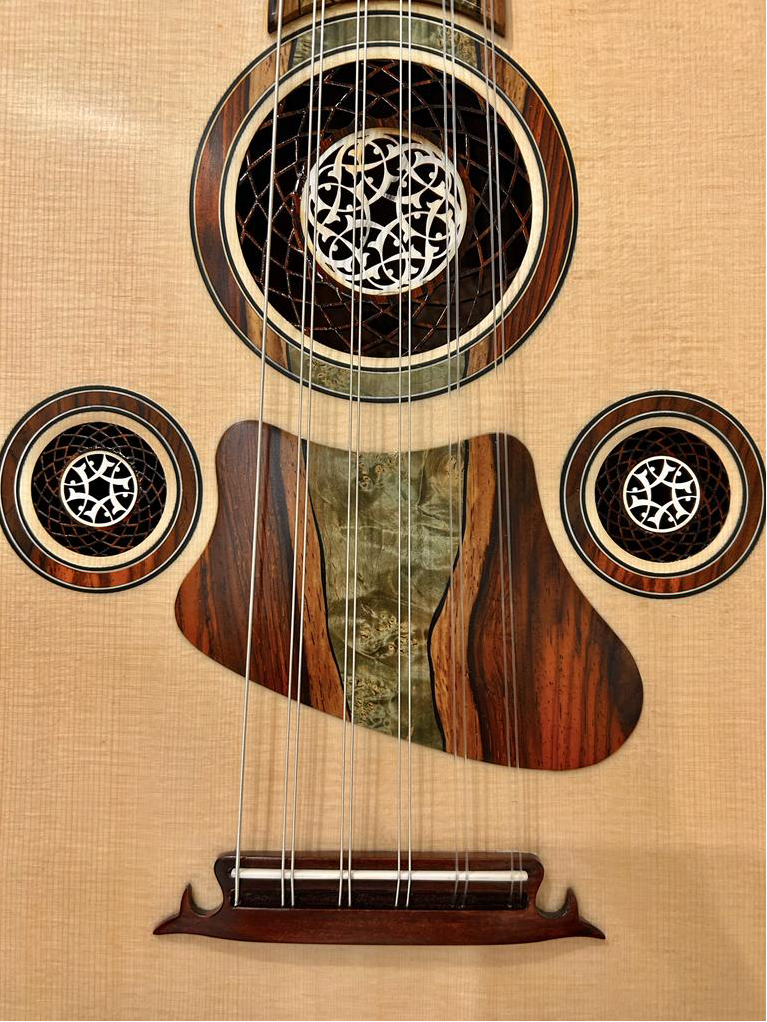 Welcome! At our own workshop, we meticulously craft premium Ouds that offer you an exceptional experience.
At Premium World, we strive for top-notch quality at every step of the way. Our team of experts passionately handcrafts each
Premium Ouds,
turning them into genuine works of art adorned with original designs and intricate details.
Within our workshop, we complete the production process using only the finest materials available. Our ouds are shaped with craftsmanship and skill, resulting in a fusion of elegance and luxury. Each item is meticulously created, showcasing the careful combination of selected materials.
Our premium Ouds are more than just objects;
they are a reflection of a lifestyle. Handcrafted with utmost care, each piece bears the mark of dedication and expertise, making them truly exceptional.
Experience the unique charm of our handcrafted Ouds at Premium World. Step into our store and immerse yourself in a world of exquisite craftsmanship, where every detail has been carefully attended to. Remember, each of our products has been designed and produced exclusively for you.